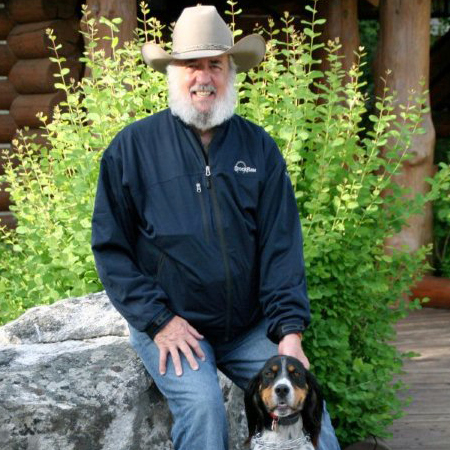 EARLY YEARS
Ron R. Ritchie (1933- ) was born and raised in Philadelphia and Bucks County, Pennsylvania. He joined the Air Force in 1953 during the Korean War and served one year in Waco, Texas before he was shipped to Rabat, Morocco in North Africa, where he served for the next three and one-half years.
MEETING ANNE MARIE
During this time in Rabat, Ron met and married a lovely French woman named Anne Marie (July 1956). Ron and Anne Marie have two grown sons, RJ and Rodd. (They are also the proud grandparents of five Grandchildren!) Upon his honorable discharge in August 1957, the couple returned to Philadelphia, Pennsylvania where he pursued his undergraduate degree in education, and then in 1966 went on to finish his Th.M. degree at Dallas Theological Seminary in Dallas, Texas.
BECOMING A LEADER
Ron was called to begin full-time ministry in 1966 at Walnut Creek Presbyterian Church in Walnut Creek, California. In 1969, he was called to join the staff at Peninsula Bible Church in Palo Alto, California, where he served for some 27 years with his spiritual gifts as a pastor/teacher, evangelist and visionary, and eventually in the role as an elder. In 1997, the Lord called him to join the staff of Fellowship Bible Church in Colorado Springs, Colorado as a pastor and elder.
FOUNDING FREE AT LAST
And then, in 2000 the Lord (in concert with a group of godly men and women) encouraged Ron to begin a non-profit organization called Free at Last. This ministry is designed to enable him to use his spiritual gifts within the local church, and to continue both his national and international conference ministry